View just one of the stunning New Zealand Coastal Retreats we have held recently.
Colab with. us and help be the Architect of your Dream Retreat ,or leave it in our capable hands to find you incredible destinations, Nation or Worldwide.
Workshops, Classes, Courses on Mindfulness and Wellbeing including Yoga and Meditation on offer
2018 Boutique Retreats
in Rarotonga and around stunning New Zealand coastal hideaways,
luxury yoga and meditation retreats
Winter Series in collaboraton with swami Yogamani
Coromandel 'restore' overnight retreat July 5th-6th
,coromandel' Revive' overnight retreat august 2nd -3rd,
coromandel 'renew' overnight retreat august 30th-31st
(please note these are Boutique sized Retreats so book to secure your place and avoid disappointment)
(Scroll for details and for booking/enquiry form)
'You are made from stars '
mother and daughter retreat
3 days 2 nights spring/summer 2018
This is a beautiful retreat based on the content of my book "you are made from Stars"
allowing Mothers and daughters of various ages to come together for a weekend of connecting,nurturing,sharing and learning away from the distractions of daily life. It is a chance to acknowledge and celebrate the powerful relationship between Mother and Daughter .
There is a focus on being holistically healthy, empowered with wisdom and creating balance- mind body and soul,
What can we share with our daughters to assist them as they grow into self loving women in this world?..who then have much to contribute at every age..
Over the course of the weekend we have on offer:.
Restorative Yoga classes (covering all ages and abilities)

Free time to reconnect and Beach walk or rest .

Inspiring Guest Speakers .

Delicious Nutritious Food (Plenty vegan Options)

Shiatsu Facials and Kahuna Body Work Options

A Mother Daughter Photo Shoot ( or upgrade to a commissioned legacy piece)..

access to spa, gym, pool,steam room, tennis court.

weather dependent swim in local magical water hole

Informal and themed discussions to enlighten, inform and deepen understanding of not only the Mother- daughter Relationship but perceptions of beauty and the Divine Feminine we live and breathe.(See more in the books section on the main menu page.)

n.b There will be slight variations in the content of the retreat according to the ages of the participants
(there is an age minimum of 13 years old to attend).
there is also Adventure Activity Options and Sight Seeing available.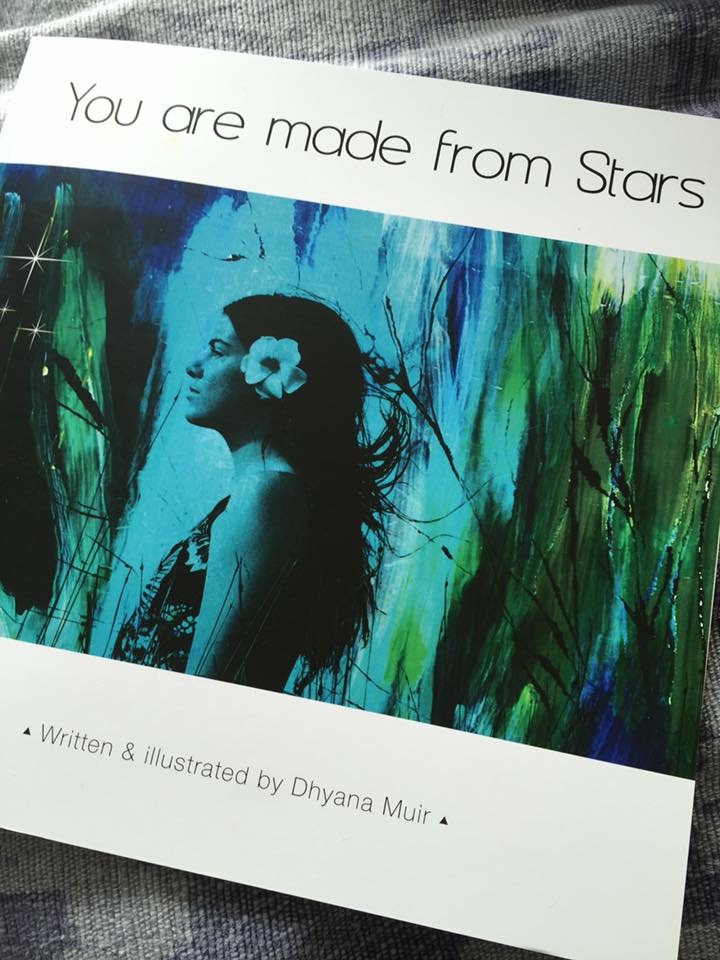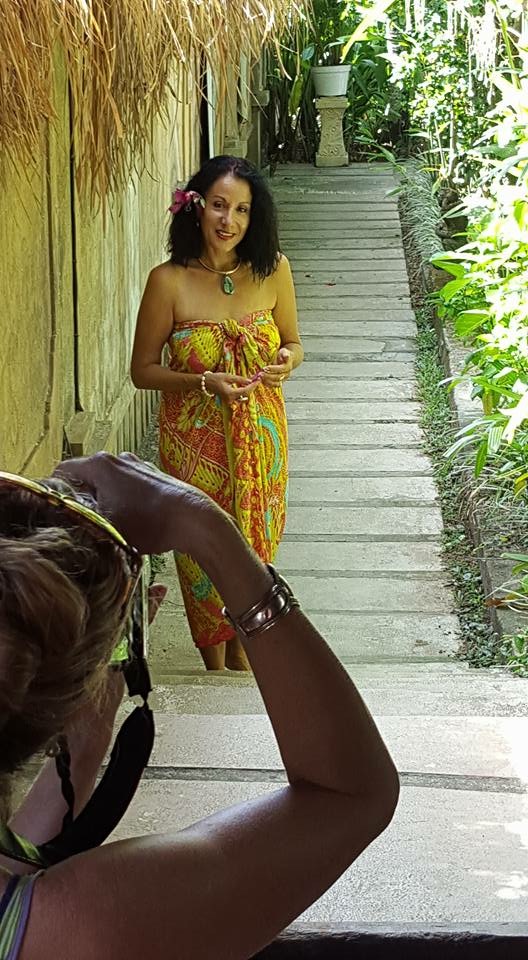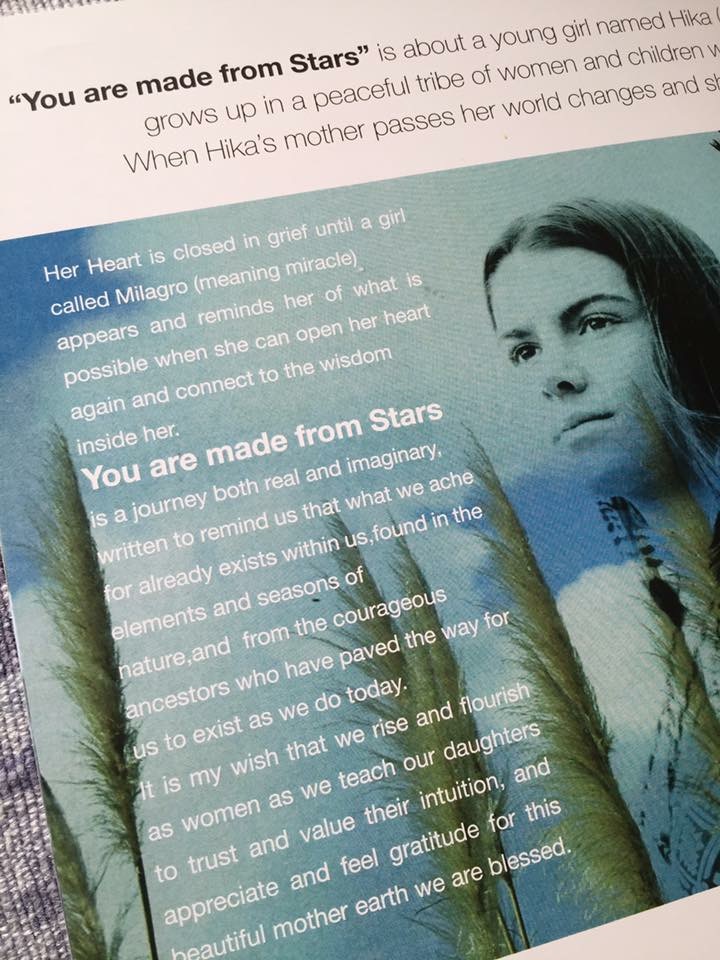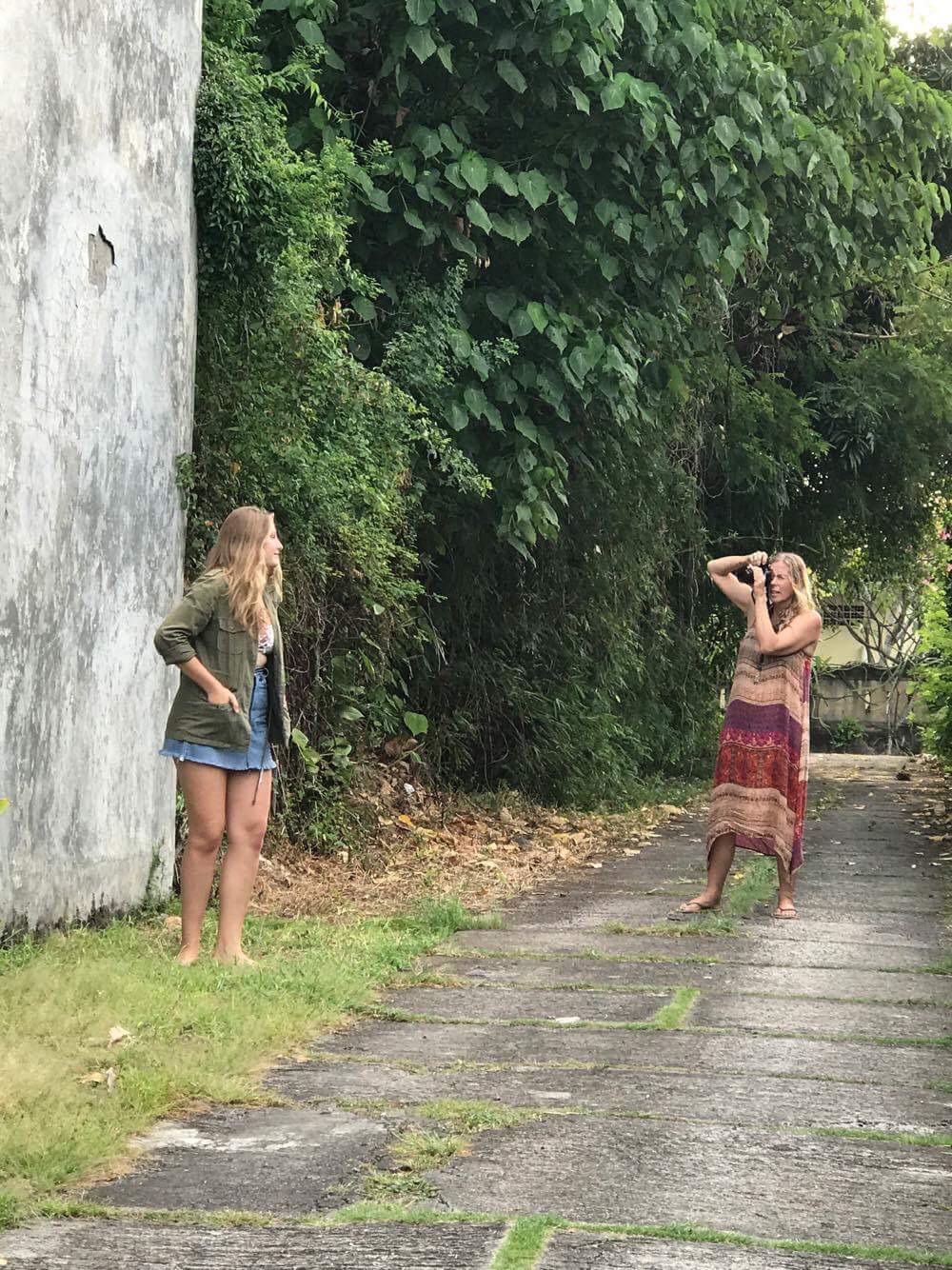 "THE COLOUR OF SPIRIT" YOGA/CREATIVITY RETREAT
TAIRUA COROMANDEL NZ
Summer 2018 3 DAYS and NIGHTS
Explore your Creativity over a Weekend and unlock your potential through Yoga and Breathwork, while nurturing your soul as you deepen your understanding of your own unique Creative expression.
You can expect the opportunity to experience:
Daily Yoga (all abilities welcome)

Breathwork classes including Guided Visualisations and Relaxation.

Kahuna Hawaiian Body work (massage)

Nurturing nutritious food (plus shared recipes)

Silent Intervals for reflection and to just be.

Workshops on Creative writing and Photography

Nature Walks (Rivers,Mountains,Estuary or Beach)