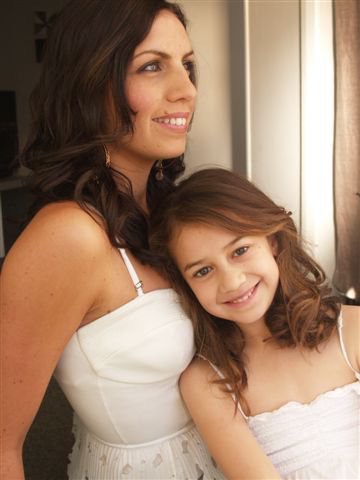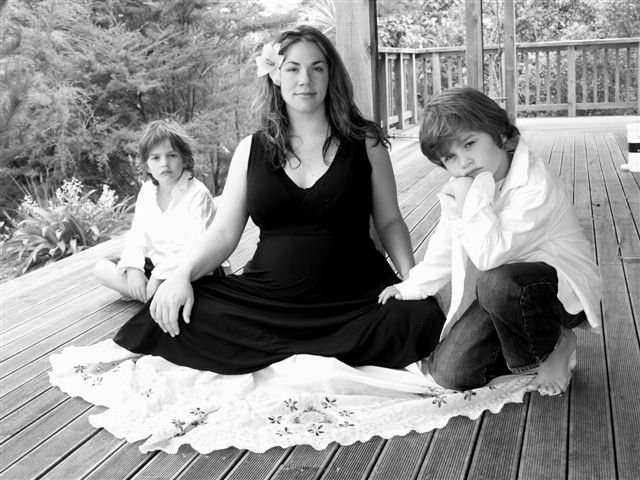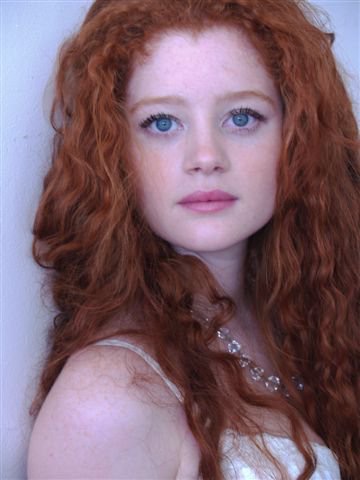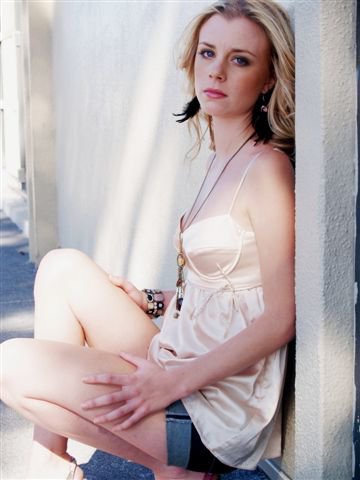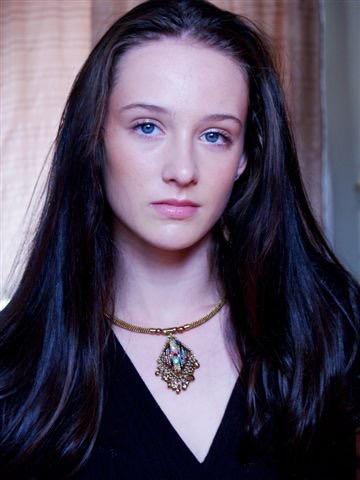 "Photography has been a lifelong passion for me. For as long as I can remember I was always styling photoshoots and making friends over and photographing them. It seemed natural to me to find and capture the essence of a person and their inner light in the most beautiful way I could.
Today this passion still exists, luckily I have developed some new skills along the way! I have photographed models and actors portfolios in Auckland for many years...also families and individuals for their businesses and projects.I have also been lucky enough to photograph some beautiful brides and wedding parties on one of the most significant days of their lives.In the last few years my design abilities and my photography merged to create the unique work that has become a signature style of mine that features in the book "The Dream Catcher." I have also created Commissioned portraits in this style for many wanting a legacy piece to pass on that incorporates aspects of nature they resonate with and also a more mystical version of themselves.. Please feel free to connect in with me via email or phone to discuss your photographic needs ..I welcome conversation and co-creation to produce beautiful results"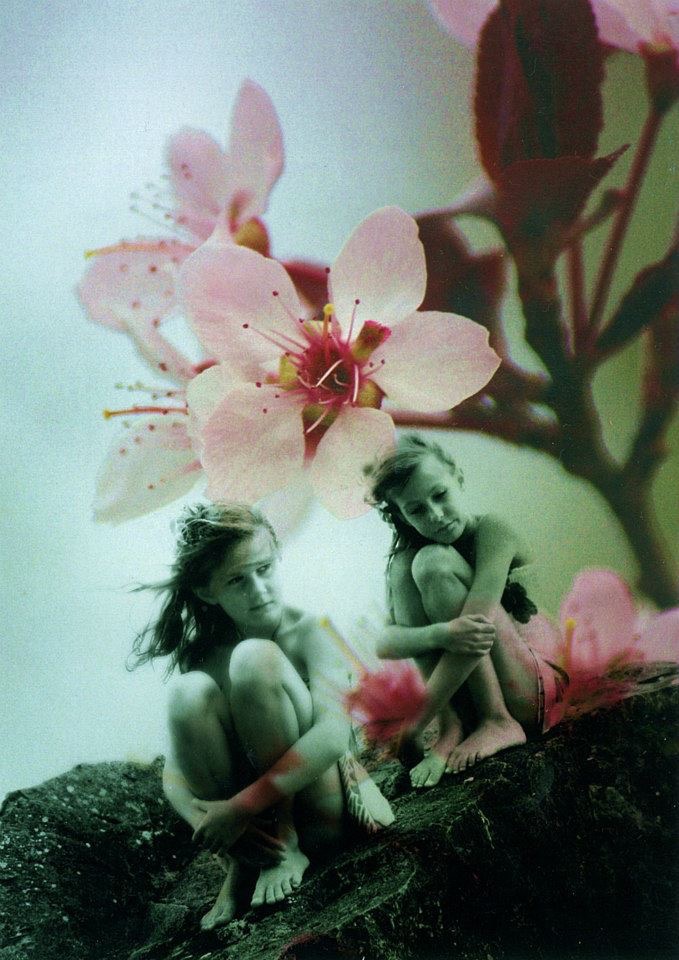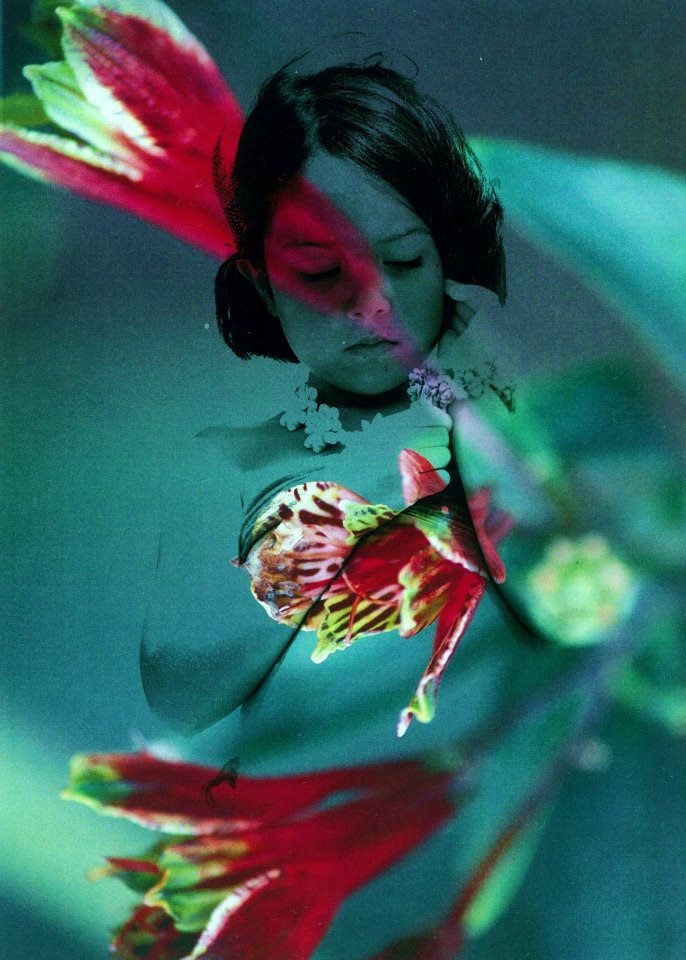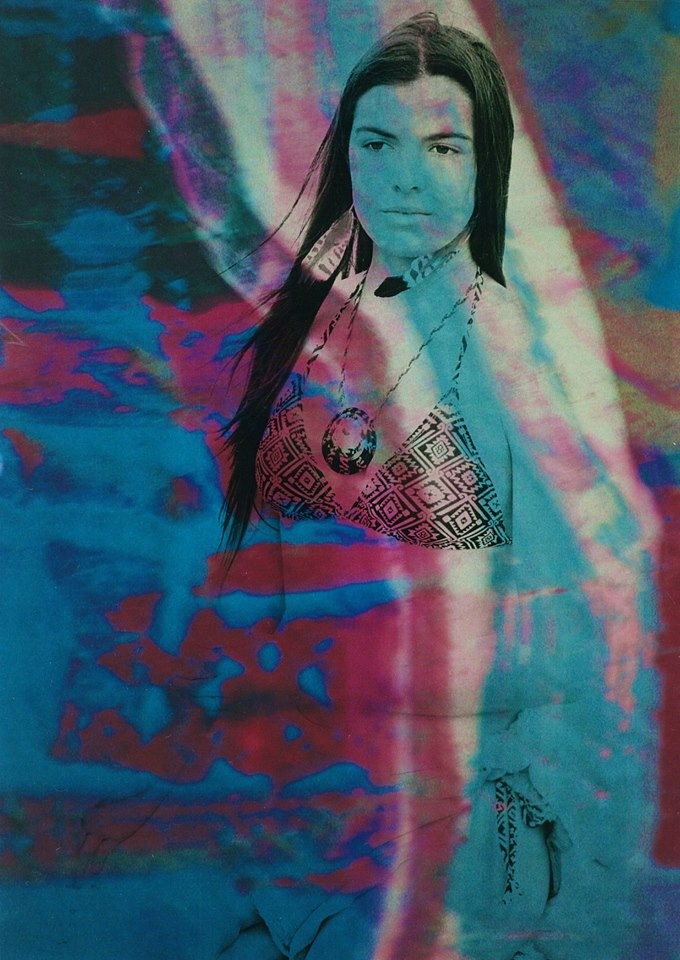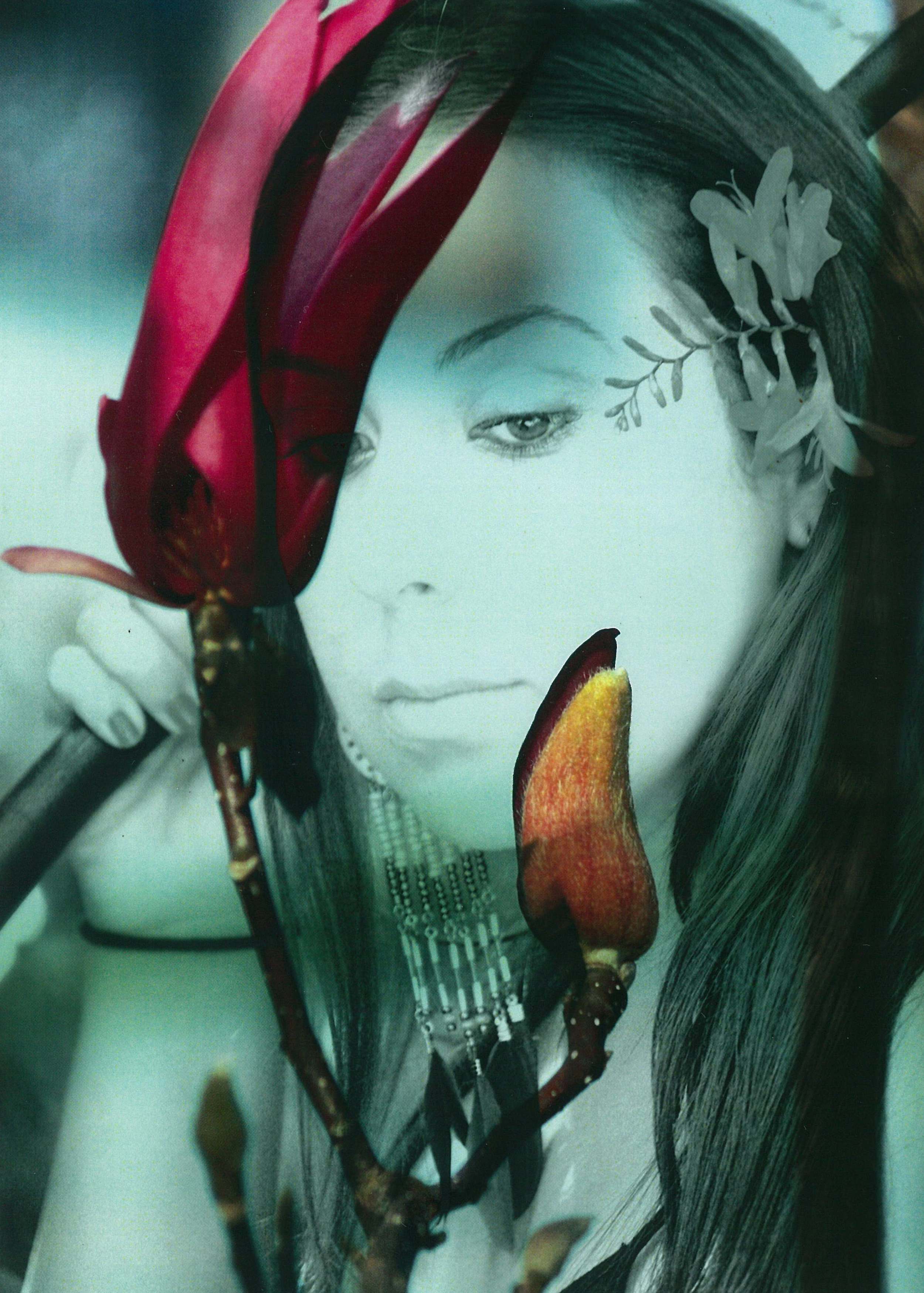 One of my most requested photographic jobs is to create a Personal Portrait in my Unique layering style.I do this process through two different photo shoots,which I print and then manually create.This work involves getting to know a client and what they resonate with in terms of colours in Nature,places they love,cultures that appeal and even home decor colours as these images often end up being wall art within the home.